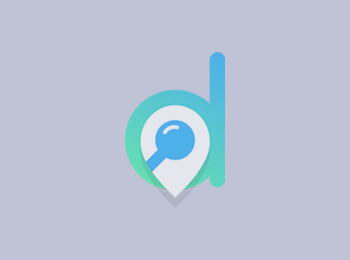 Andrew Associates, Inc.
Best Andrew Associates, Inc. - marketing agency
The core business of Andrew Associates is mailing, fulfillment, full color digital printing, variable print, PURLs, Print-On-Demand (POD) and Web-To-Print (W2P). In addition to our core services you will find full array of marketing strategy and creative services at your disposal.
Data plays a very important role in direct mail and we have 24 years worth of USPS compliant data processing and data management experience. And we're a licensee of NCOA Link (National Change of Address).
We're located in Enfield, CT - 90 miles from Boston and 20 minutes of Hartford, CT. Because of our proximity to the New England Bulk Mail Center and our ability to drop ship to any postal facility in the country, we save our clients between .02 and .033 cents per piece on qualifying standard mailings.
Here it is in a nutshell...Andrew's has a ton of talented people, cutting-edge technology and equipment but what we really do best is solve problems and implement solutions. .
Contact Information
6 Pearson Way Enfield, CT 6082