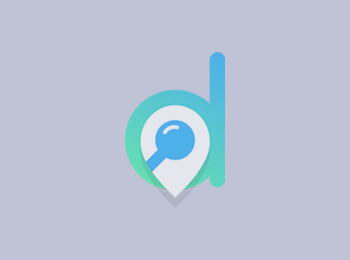 Angela Floyd School For Dance And Music LLC
Best Angela Floyd School For Dance And Music LLC - music school
Angela Floyd Schools provides music and dance classes in West Knoxville, Farragut, Bearden, North Knoxville, Powell, Halls, Karns or Fountain City. Since 1997 over 5500 students have taken dance or music lessons at our two different locations, more than at any other studio in West and North Knoxville. We started as a very small school but have grown to become the largest dance and music school in Knoxville.
Besides dance lessons in tap, classical ballet, jazz, hip hop, acrobatics, and jumps/leaps/turns, we also have music lessons featuring private instruction in voice, guitar, drums, piano, keyboard, violin, viola, cello, bass, ukulele, banjo, saxophone, flute, clarinet, and several other instruments. In addition, we now offer preschool music classes at both our West Knoxville and North Knoxville locations. We have music lessons and dance classes at a variety of times so that you can book classes for different children at the same time to save you hours of driving and waiting time.
Along with our private music lessons we have regular low pressure Music Recitals that students can perform in if they wish. Our music teachers are very experienced in catering to the needs of new students. Our year end Dance Spring Concerts are held at the beautiful 2500 seat Knoxville Civic Auditorium. We have exciting, professional, and entertaining performances in our Ballet, Jazz, Tap, and Hip Hop show. That is why more families in Knoxville and the surrounding areas trust us as their music school or dance studio, more than any other. .
Contact Information
6732 Jubilee Center Way Knoxville, TN 37912