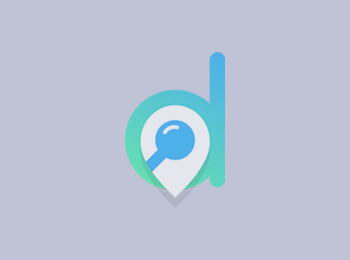 Atlanta Fine Arts, Inc.
Best Atlanta Fine Arts, Inc. - music teacher
Atlanta Fine Arts brings quality creative arts instruction right to your home! Offering private lessons in a variety of instruments as well as visual arts and music technology, Atlanta Fine Arts desires to take arts education to the next level. Whether you are in elementary school, an adult, or somewhere in between, we have a craft waiting just for you! With qualified instructors, our goal is to make lessons relaxed, fun, and rewarding. So, email us or give us a call today. We'll even set up your first lesson for FREE! .