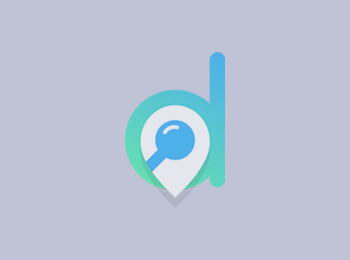 Betsy Grauer Realty, Inc.
Best Betsy Grauer Realty, Inc. - real estate agents
Buying or selling a home is a truly personal decision. At Betsy Grauer Realty, we understand the special relationship between homeowners and their present homes and between Buyers and their future homes. Our agents go beyond what you may expect from realtors: Think of us as your real estate counselors, brokering the connection between people and properties. Everyone on our team is knowledgeable about all neighborhoods within the Greater New Haven Area. We at Betsy Grauer Realty have a personal connection to the area, along with an in-depth understanding of its history and character. Our mission is to showcase the Elm City's rich cultural and architectural heritage, to educate potential buyers on architectural details and the stories behind the homes we sell, to match the individual and the home, and to simplify the process for you. Of course, we focus on more than history and needs. We will keep you informed of current market conditions and trends. On our website, you will find community news and events, as well as local resources on everything from schools to finances. In short, we are delighted to help set the stage for a satisfying home buying or selling relationship whether you are becoming acquainted with or preparing to part with a property or home. After that, it is up to you to create your own new stories. .
Contact Information
197 Bradley St New Haven, CT 6511