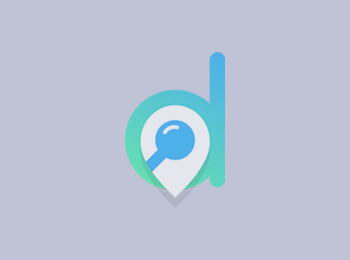 Empire Studios
Best Empire Studios - marketing agency
Empire studios creates engaging videos to help YOU achieve your goals. We treat every project like OUR entire reputation depends on it -- because it does. We're capable of a wide range of video content including (but NOT limited to):
✔ promotional
✔ Company overview
✔ BEHIND-THE-SCENES for FILM/TV
✔ in-house training
✔ interviews
✔ live event coverage
✔ trade shows
✔ product demonstrations
✔ product photography
✔ real estate WALKTHROUGHS & photography. .