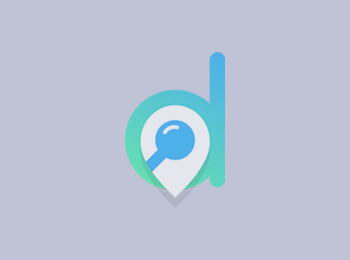 KCD Public Relations Inc.
Best KCD Public Relations Inc. - marketing agency
KCD Public Relations Inc. (KCD PR) is a San Diego-based public relations and marketing agency providing public relations, marketing communications and social media marketing strategy to clients in the B2B and financial services industries. Our mission is to assist our clients in building targeted visibility for your organization. We believe marketing communications and public relations are important and cost-effective tools to develop brand recognition and increase client loyalty in your marketplace. .
Contact Information
610 W Ash St San Diego, CA 92101