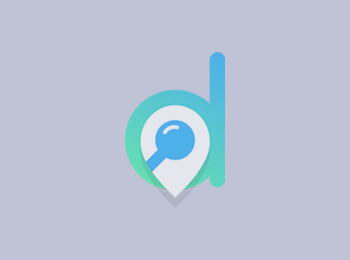 Lipman, Andrew J, MD
Best Lipman, Andrew J, MD - sexual dysfunction
With his gentle tone and special ability to truly listen, Dr. Andy Lipman strives to create strong relationships with his patients and their family members. His goal is to keep patients safe and coordinate care plans that enable them to live their lives as fully as possible, doing the things they want to do.
After earning his medical degree from the Medical University of South Carolina in Charleston, Dr. Lipman completed his internship and residency at the Tufts New England Medical Center in Boston, MA. He remained at Tufts New England Medical Center to complete a fellowship in Hematology/Oncology, a nationally recognized and ACGME accredited program that provides training in all aspects of hematology and oncology.
Dr. Lipman has been practicing in Naples since August 2006. He has been named Castle Connolly Top Doctor in 2019, 2020 and 2021. .
Contact Information
681 4th Ave N Naples, FL 34102