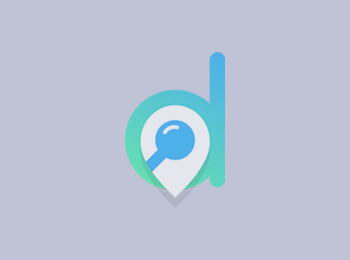 Pulsar Strategies, Inc.
Best Pulsar Strategies, Inc. - marketing agency
For more than 15 years of experience on our team, we've been delivering custom marketing solutions, Internet marketing tactics, and tailored search engine marketing and social media marketing methods, and we're proud of our client relationships. All of our initiatives are tailored to the demands of our clients and their respective sectors. PPC Management, SEO, Social Media Marketing, Email Marketing, and Landing Page/Banner Ad Design and Development are some of our full-service digital marketing offerings. At any time, clients can contact their dedicated Senior Project Manager. We hold regular progress calls with our clients since we expect them to be informed about their accounts at all times. .