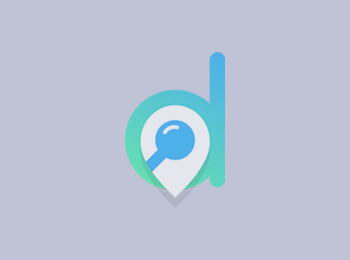 Republican-Nonpareil
Best Republican-Nonpareil - magazine publish
We've been publishing local information for the Central City area for generations.
Whether your reading the Central City Republican-NonPareil or the latest edition of the Huskerland Prep Report, you are reading current local information, brought to you by a profession team. We are privileged to publish current and correct information for our local area.
Republican Non-Pareil:
Classifieds
Obituaries
News
Opinion
Huskerland Prep Report:
Forums
Football
Basketball
Sport Events
Pick up a copy today or also read the Republican-Nonpareil online. Color Printing, Online Payments, Laminating, Inserts, Binding, Graduation Announcements, Stationery, Engagement Announcements, Announcements & Invitations, Labels, Tickets, Letterheads, Letters, Office Supplies, Envelopes, Birth Announcements, Posters, Business Cards, Coupons, Gift Certificates, Wedding Announcements, Menus, Obituaries.
Contact Information
802 C Ave Central City, NE 68826