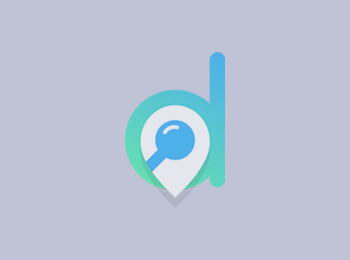 Standard Press
Best Standard Press - magazine publish
The Standard Press has been proudly serving the Lexington, Missouri and surrounding areas for over 75 years. We provide quality dependable service and the highest in quality on all printing needs. We are a full service commercial printer, and offer services such as:
• Letterhead and business cards
• Envelopes and labels
• Brochures and wedding invitations
• Copy Services and digital printing
• Invoices and fax services
• Office supplies
We also offer pickup and delivery for your convenience!
Call, email, or fax today for all of your complete commercial copying needs. Laser Printing, Pre-Press Services, Perforating & Scoring, Inserts, Commercial Printing, Graphic Design, Custom Binding, Folding, Typesetting, Soft Cover Binding, Imprinting, Letterpress Printing, Wafer & Tab Sealing, Lettering, Color Corrections, Color Separations, Engraving, Hole Punching, Textile Screen Printing, Embossing, Color Proofs, Binding, Die Cutting, Copying & Duplicating, Photocopying, Color Printing, Digital Printing, Foil Stamping, Laminating, Industrial Printing, Plastic Comb Binding, Desktop Publishing, Offset Printing, Collating, Printers' Services, Proofing, Saddle Stitching, Reduction & Enlargement, High Resolution Printing, Screen Printing, Spiral Wire & Wire-O Binding, Signs, Thank You Cards, Wedding Programs, Announcements & Invitations, Postcards, Letters, Calendars, Office Supplies, Envelopes, Church Bulletins, Legal Documents, Bumper Stickers, Awards & Certificates, Plaques, Ribbons, Menus, Labels, Directories, Greeting Cards, Mailers, Badges, Financial Documents, Name Plates, Letterheads, Sports Bottles, Magnets, Coupons, Transparencies, Art Reproductions, Gifts & Promotions, Newsletters, CD & Cassette Inserts, Napkins, Stationery, Buttons, Programs, Party Invitations, Brochures & Catalogs, Books & Manuals, Birth Announcements, Forms, Badges & Buttons, Car Wraps, Decals, Data Sheets, Wedding Invitations, Tickets, Invitations, Balloons, Posters, Business Cards, Brochures, Cups & Mugs, Signs.
Contact Information
1119 Main St Lexington, MO 64067