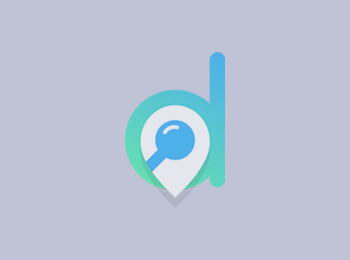 The Ad Firm
Best The Ad Firm - marketing agency
The Ad Firm began with one mission in mind: Help websites STAND OUT FROM THE CROWD. We're the best SEO company because we use a scientific approach that's measurable so that you know exactly where you stand at every step.
Don't get burned by San Diego SEO companies with false promises. Instead, we offer you results you can measure and take to the bank! Our thorough SEO analysis allows us to give you the best SEO service that's specifically tailored to your business' goals.
We grow your business using our expertise in:
SEO (Search Engine Optimization)
PPC (Pay Per Click)
Website Design & Development
Sales Optimization (Conversion Rate Optimization, Affiliate Management, Online Presence Analysis)
And much more.
We manage each client personally to meet their needs. Give us a call today to 760-642-1945 .
Contact Information
2870 Whiptail Loop Ste 222 Carlsbad, CA 92010