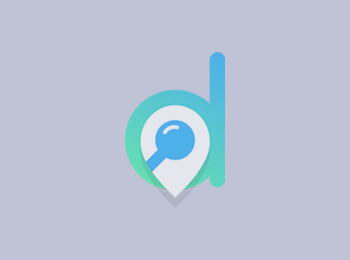 The Daily Record
Best The Daily Record - magazine publish
The Daily Record is published Monday through Friday and has been serving the needs of business for more than a century.
Headquartered at Leavenworth Street in Omaha, Nebraska, we claim readers from a wide variety of interests, such as: Contractors, Architects, Engineers, Consultants, Public Agencies, Real Estate Firms, Developers, Financial Firms, Lawyers, Vending and Sales, General Equipment, Heavy Equipment, Transportation, Communications and the Environment.
We also feature a number of national and local columnists you won't find in any other Omaha paper.
We are delivered by mail each weekday to subscribers. Daily features include court and credit data, including bankruptcies, financial and business news, real estate statistics, new businesses, marriage licenses, construction permits and liens, bid notices, law news, federal and state tax liens, City of Omaha, Douglas County and State of Nebraska notices and property foreclosure leads.
We are locally owned and operated and committed to serving the Omaha metropolitan community.
Look to The Daily Record for help in growing your business. .
Contact Information
3323 Leavenworth St Omaha, NE 68105