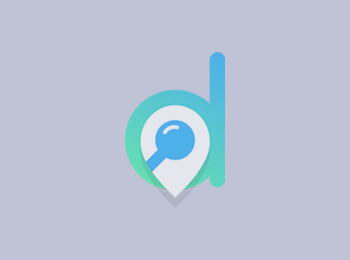 Waxing Sun New Media
Best Waxing Sun New Media - web design
BrandingWe provide help in identifying the perfect business name, creating logos and branding your business and site to reflect your businesses values and culture.
WebsitesWe provide website design and development, as well as content management services to engage your visitors and keep them returning.
HostingWe provide full-service website management. You don't need to have any prior knowledge to keep your website updated and functioning properly. Let us handle data security and updates.
Marketing
Once your website is published, help users find it by marketing it well. Search engines and social media sites are the leading two ways visitors find out about small business. We can help your site use these well with our search engine optimization (SEO) and Social Media content management and integration services. In addition, we provide business cards and other branded marketing materials. .